CORPORATE CULTURE & EMPLOYER OF CHOICE RECOGNITION

Employer of Choice®
Industry Award Programs
Brand your company as one of the best employers in your industry.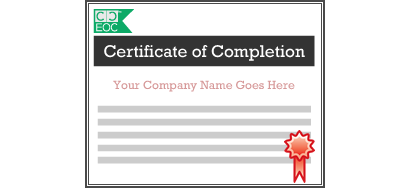 Are you a publisher, conference company or association? Ask us about our media partner program.
Press Releases

Scotiabank's Customer Contact Centre receives Gold Contact Center Employer of Choice® certification for 2013/2014
This is the seventh year Scotiabank has participated in the program and achieved certification. The designation has helped create a competitive advantage for attracting, retaining and motivating top talent. Through the CCEOC program...
Events

GTACC Annual Contact Centre Conference 2014
Come join us for a day celebrating various successes right here in Canada. We will have interactive workshops, engaging panel discussions lots of networking along with sharing best practices across our industry. We plan on delivering a GREAT experience to all who work so hard every day to provide great Customer Experiences!!!
Articles

Staffing Matters - Does Your Contact Centre Need a GPS?
Is your contact centre headed in the right direction? As the old saying goes, if you don't know where you are going, any road will take you there.
This is particularly apropos when it comes to business planning. If you don't plan the right route to reach your destination...
Products & Services

Our Clients