CORPORATE CULTURE & EMPLOYER OF CHOICE RECOGNITION
Canadian Nonprofit
Employer of Choice Award
The Canadian Nonprofit Employer of Choice Award is a national program dedicated to identifying, recognizing and promoting the best employers in Canadian nonprofit industry.
Why Participate
Candidates for the NEOC award are those nonprofits whose people leadership and vision translate into exemplary talent management practices, supporting successful mission delivery in the communities they serve. The Canadian Nonprofit EOC Award creates positive brand recognition and a true competitive advantage for attracting, retaining and engaging top talent.
In celebrating the early adopters of best practice governance strategies, the NEOC Awards will also help establish a body of knowledge that will further advance and strengthen nonprofit employment practices in this country.
A Simple and Easy Three-Step Process…
Step 1: Fill in the Application form
Step 2: Complete Company Profile form (provided once registration form is received)
Step 3: Complete Employee Commitment Survey
Detailed summary reports - available to all participating organizations for a nominal fee - provide all the guidance necessary to improve engagement, lower costs and build a superior employer brand. See "Reporting" section below for details
Timeline
| Event | Date |
| --- | --- |
| Program Application | September 30, 2016 |
| Organization Profile | October 2016 |
| Award Delivered | January 2017 |
| Summary Reports | January 2017 |
Qualification Process
All participating nonprofits must achieve a minimum of 75% on the assessment to claim the award. A weighted scoring system is used to determine the winners. The Leadership Questionnaire accounts for 30%, the HR Inventory is 20% and the Employee Commitment Survey represents 50% of the overall score. All stages of the assessment process must be fully completed and submitted on or before the indicated deadlines.
Eligibility
Participating companies must meet the following eligibility criteria:
Compete in the Canadian nonprofit industry
Have a physical presence in Canada
Have 10 or more full-time employees
Have been in business for a minimum of ONE year
Partners
CCEOC Inc. is pleased to partner with these industry leading organizations to help launch and promote the award program.
Award winners will receive a trophy and recognition in an issue of Hilborn Charity eNEWS.
Timeline
All applications must be received by October 31, 2015. The profile and all surveys must be submitted by November 30, 2015.
What the Winners Get…
Framed Certificate
Press release announcing the winners
Unlimited use of the Canadian Nonprofit EOC logo
Recognition in leading industry publication
Listing on the CCEOC and Hilborn websites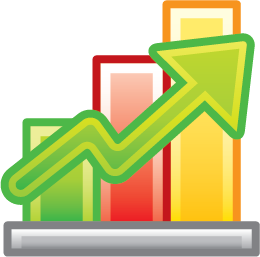 Application Fee
Please see the following chart to determine which fee applies to you organization
| Full Time Employees | Application Fee |
| --- | --- |
| 10 - 25 | $95 |
| 26 - 50 | $145 |
| 51 - 75 | $195 |
| 76+ | $295 |
Reporting
Whether you achieve the Employer of Choice™ award or not, EOC reporting will provide valuable insights to help you quickly analyze your operation and start improving your culture. Participating organizations have the option to receive the Standard Summary Report or the Benchmark Summary Report from CCEOC for a nominal fee. Order your reports when filling out the application and receive a 10% discount!
Standard Summary Report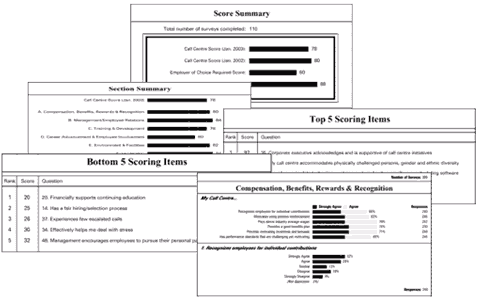 The Standard Summary Report provides all the data, graphs and employee feedback you need to improve your Employer of Choice culture. You'll also receive a list of comments giving you further insight into the issues that are most important to your employees.
Standard + Benchmark Report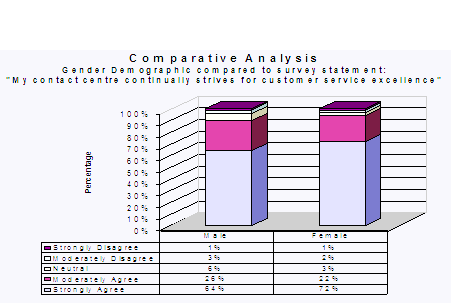 The Standard + Benchmark Report provides all the Standard Summary Report information plus group data, allowing you to compare your organization to the industry average - vital in determining how you stack up against other organizations in this sector..
| Report | Regular Price | Discount Price |
| --- | --- | --- |
| Standard | $1995 | $1795.50 |
| Standard + Benchmark | $2295 | $2065.50 |
To place your order, please contact CCEOC on the Contact Us page or fill in your order on the application form.