CORPORATE CULTURE & EMPLOYER OF CHOICE RECOGNITION
About
CCEOC Inc. is all about recognizing and building Employer of Choice workplaces.
Since 2004, CCEOC has been working with leading organizations throughout North America to help improve their cultural DNA, increase employee engagement and promote a preferred employer brand.
CCEOC Inc. establishes Employer of Choice® (Best Workplace) recognition and certification programs for specific market sectors. Each program is customized to meet the needs of the industry.
CCEOC partners with event management companies, trade publishers, business associations and economic regions to promote and present Employer of Choice® award programs. As a result, our partners experience increased brand awareness, greater member/subscriber/customer retention and growth, and new revenue generating opportunities.
Companies that participate in a regional or industry specific Employer of Choice® program experience significant benefits including: positive employer branding, more engaged workforce, improved ability to attract and retain top talent, increased customer satisfaction and more sustainable performance.
CCEOCs' extensive inventory of products and services help you create your own world-class Employer of Choice® workplace at your pace. Learn more…
Mission
CCEOC's mission is to elevate corporate reputations, increase worker morale & engagement, improve business performance and help create better work environments. We will continually look for new ways to create a better, more enjoyable working world.
Vision
Our Vision is to be the recognized leader in branding great employers and creating better workplace cultures.
Come meet our team...
Jeff Doran
President, CCEOC Inc.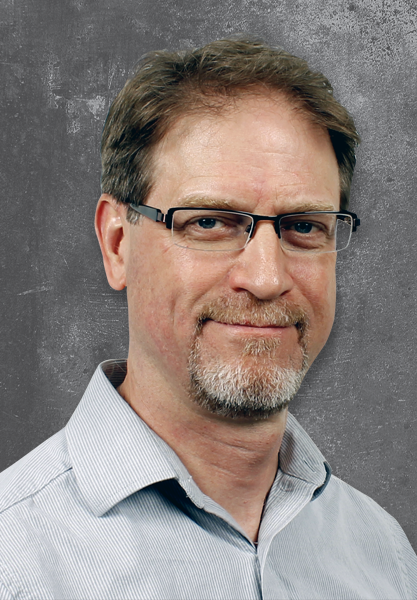 Jeff Doran has more than 25 years experience with workplace assessments, culture development and contact center operations. Before forming CCEOC Inc, he owned and operated an award winning contact center outsourcer, was a performance management consultant with Bell Canada, a senior CRM specialist for a global telecommunications company, and Director of Business Development for a multi-national, human capital solutions provider.
Jeff's experience covers a multitude of business disciplines including corporate assessment award programs, facilitation, employees surveys, contact center operations, customer service, employee engagement, retention and motivation, performance metrics, CRM technology, new venture start-ups, team building, research and analysis.
Jeff is a frequent speaker at industry events and has been published and referenced in numerous trade publications and articles.
His ability to craft unique results oriented solutions for his clients has garnered him a trusted and respected reputation.
Ted Hodge
Chief Research Analyst, CCEOC Inc.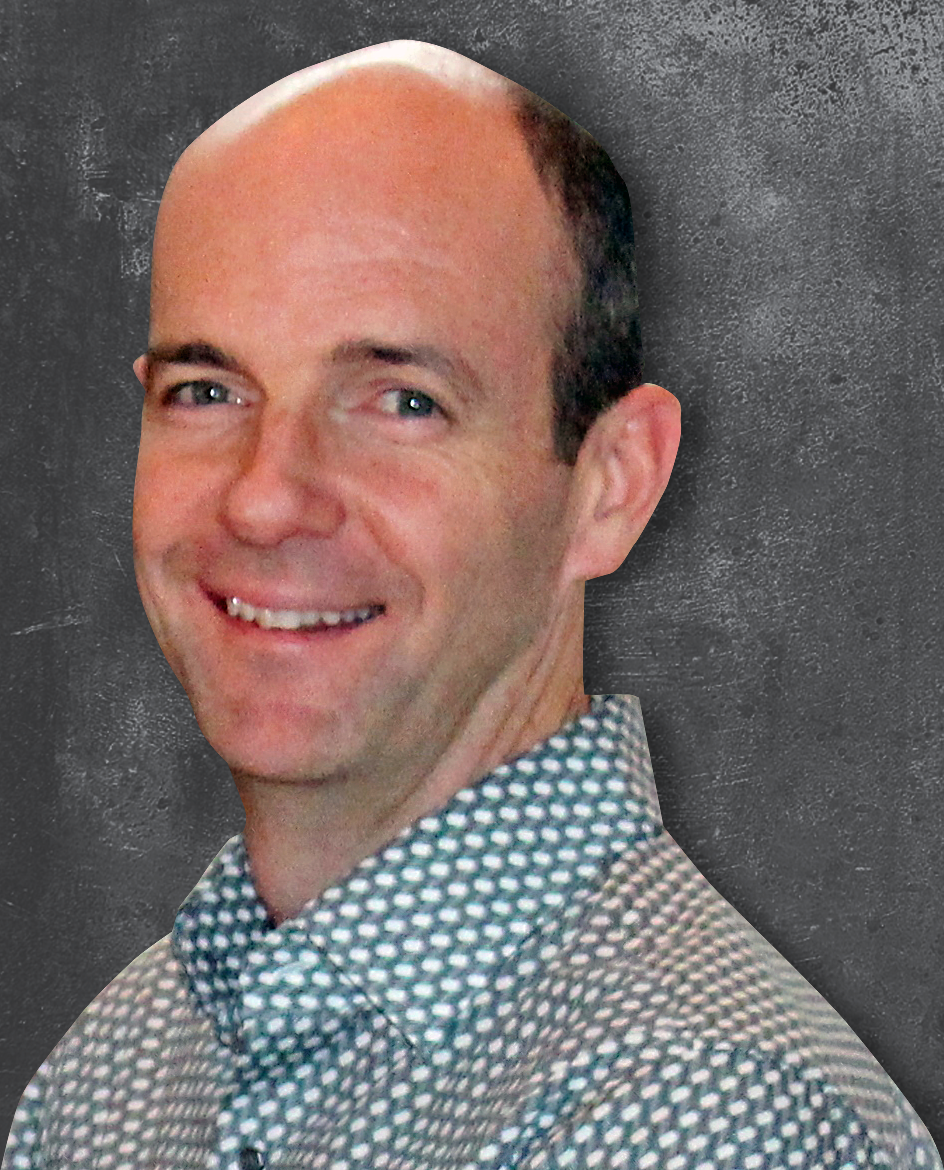 For the past 27 years, Ted Hodge has been providing leading statistical and analysis solutions to the corporate, academic and public sectors throughout North America.
As the Chief Research Analyst for CCEOC Inc., Ted utilizes his skills and knowledge to provide high quality survey management, data analysis and research services. His extensive background in statistical analysis helps ensure a comprehensive and targeted end result for CCEOC clients.
After completing his Bachelor of Mathematics in Operations Research with a minor in Computer Science at the University of Waterloo, Ted quickly established himself as a well-known and trusted source of survey and statistical knowledge in the Ontario college system.
Long term customer relationships, an enduring drive for excellence and a desire to exceed customer expectations are the cornerstones of Ted's success.
Jason Chung
UI/UX Designer/Developer, CCEOC Inc.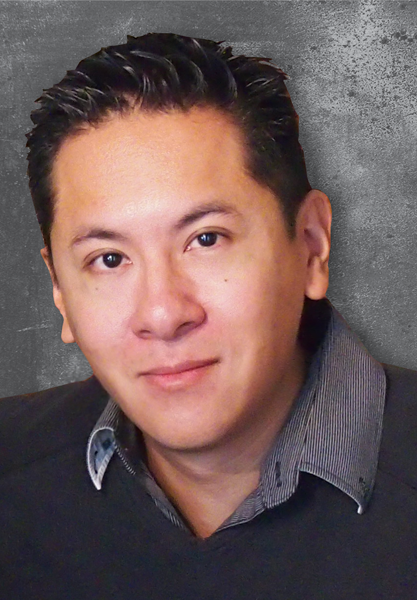 Highly creative, detail oriented UI/UX Designer/Developer with over 10 years experience delivering leading edge user interface designs. Jason is experienced in leading and managing projects in the areas of Information Architecture, Interaction Design, Visual Design and Usability habits.
He works closely with software engineers to realize designs, animations, and graphical assets in rapid iterative development cycles. He has produced on-line environments developed in "responsive design" which can be viewed and used on different device platforms.
As UI/UX Designer/Developer, Jason works with all parties to design, develop and implement CCEOC website structure and maintenance.
Advisory Council
The CCEOC Advisory Council plays an important role in the ongoing success of EOC programs. It is the council's job to ensure that the assessment methodologies are validated and the integrity of each program is maintained. The Council meets regularly to discuss continuous improvement strategies, industry trends and methods for advancing the program.
Associates
CCEOC Associates are skilled professionals with specific areas of expertise ready to assist in strengthening and developing your organization as an Employer of Choice. CCEOC Associates work with clients to conduct workshops and seminars, assist with assessments, assemble action teams, facilitate team meetings, coordinate data collection activities and present reporting & recommendations.